This complete hair health supplement harnesses the power of proven vitamins, minerals, botanicals, and patented ingredients to nourish the scalp and support healthier-looking hair. Powered by true, transparent science, DeeplyRooted helps to improve the overall health of the hair.
As a dietary supplement, adults take four capsules daily preferably with a meal or as recommended by a physician.
Vitamin A (as beta-carotene) 750 mcg RAE 83%, Vitamin D (as cholecalciferol) 25 mcg 125%, Vitamin B12 (as cyanocobalamin) 6 mcg 250%, Pantothenic acid (as d-calcium pantothenate) 5 mg 100%, Zinc (as zinc oxide) 10 mg 91%, Korean ginseng root (Panax ginseng) 500 mcg, Vitamin C (as camu camu) 80 mg 89%, Niacin (as nicotinic acid) 16 mg 100%, Biotin 5mg 100%, Iodine (as organic kelp Laminaria digitata) 100 mcg 67%, Selenium (as sodium selenate) 55 mcg 100%, Rhodiola rosea root 100 mg, HAIR HEALTH COMPLEX™ (Amla fruit (from 20:1 concentrate)(Phyllanthus embilica), Horsetail whole extract (Equisetum arvense), Green tea leaf extract (Camellia sinensis), Coccocin™ Coconut root extract (Withania somnifera extract), PrimaVie® organic Himalayan shilajit, Pumpkin seed oil (Cucurbita pepo), Resvenox®Resveratol, Saw Palmetto 45 % fatty acids, Natural Astaxanthin (2.5% astaxanthin), BioPerine®), POLYPEPTIDE COMPLEX™ (Hydrolyzed collagen I & III, Arginine HCL, L-Lysine, L-Crysteine HCL, L-Methionine, Hyaluronic acid), Cellulose, Organic rice flour, Magnesium stearate

WHERE HAIR AND CONFIDENCE BLOOM
It's not just genetics. Environmental factors like exposure to sun and pollution, as well as stress, a poor diet and overstyling hair can all contribute to thinning hair and hair loss. And not only do about half of American men and women suffer from thinning hair and hair loss, but it's possible to lose as much as 50% of your hair before you even notice that it's gone.

But while it's natural for the hair growth cycle to slow as we age, it's been clinically proven that the right care and proper cellular nutrition can dramatically slow, or even reverse, the effects of aging on the hair.*


Clinically-Proven
Ingredients*
We source only the cleanest, purest ingredients from nature. Everything we formulate with is backed by science.

Creating a new category comprised of best-in-class ingredients and top notch research with zero concessions.


Plastic Surgeon
Formulated
Our products arrive to you in sustainable, recycable packaging. to reduce our carbon footprint.
We ensure no animals were used in the creation and testing of our products.
DeeplyRooted Results
Real people, real results. See the Hush & Hush difference.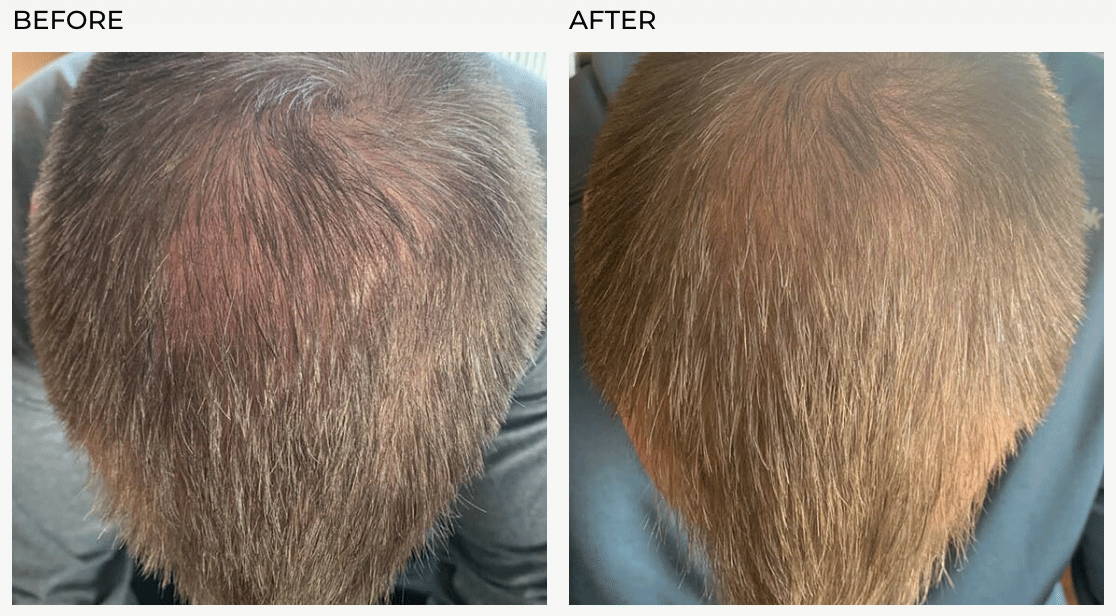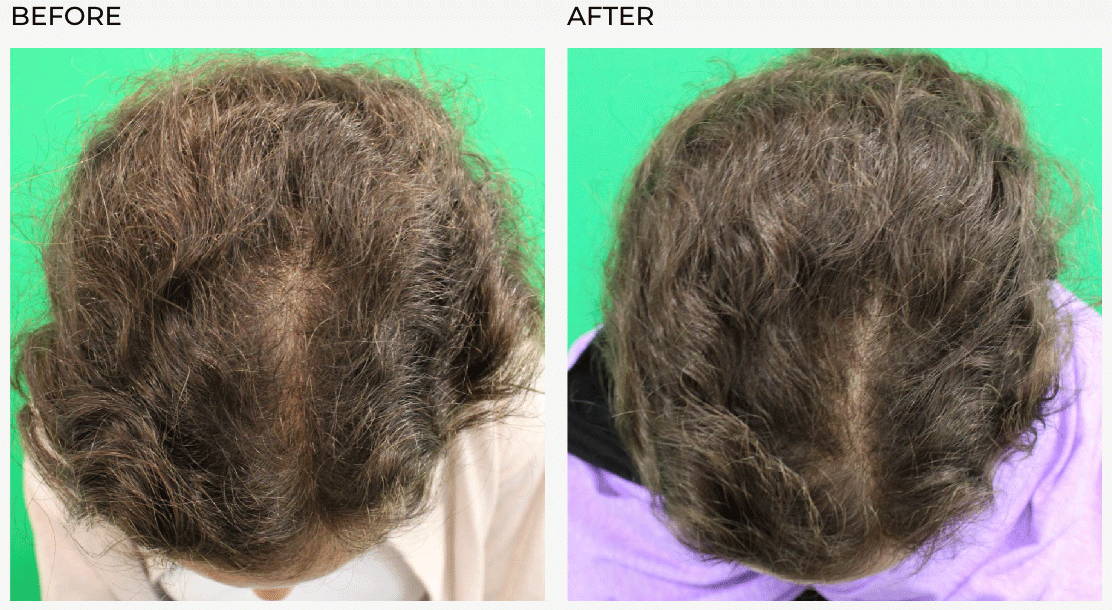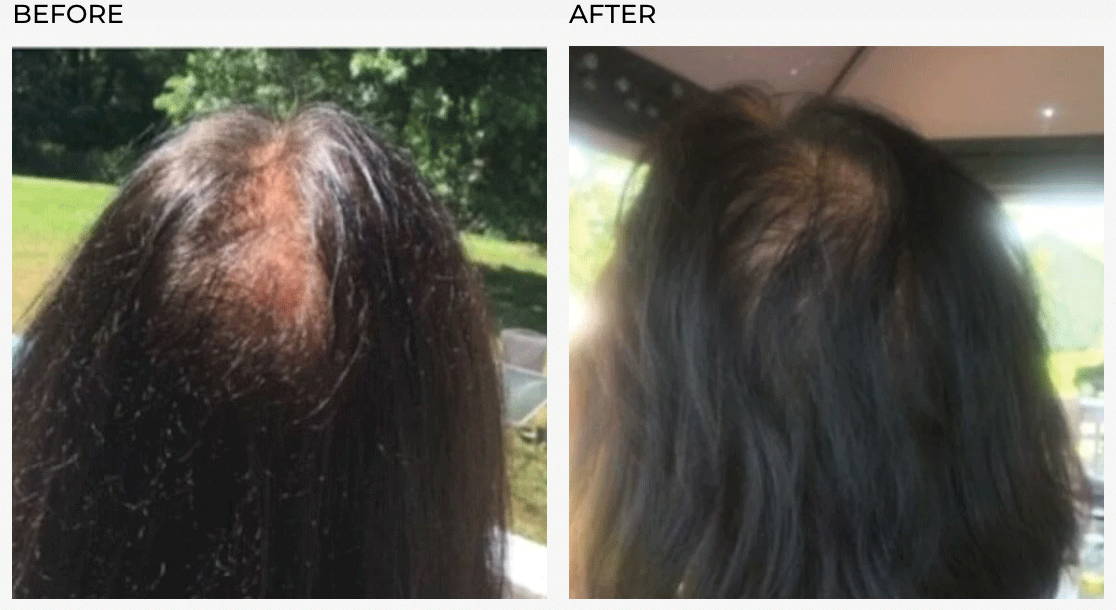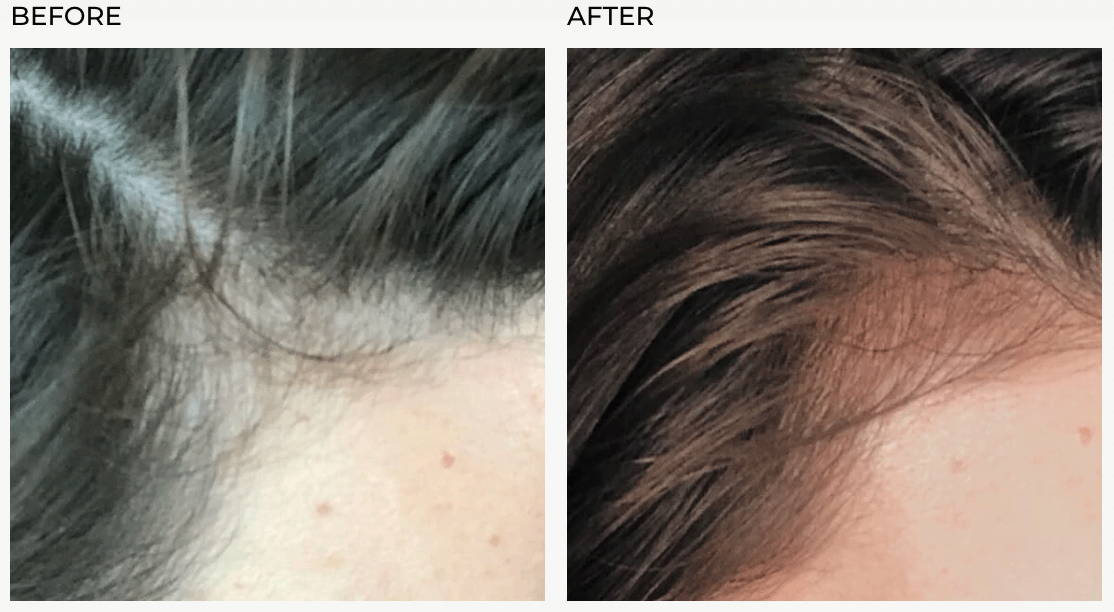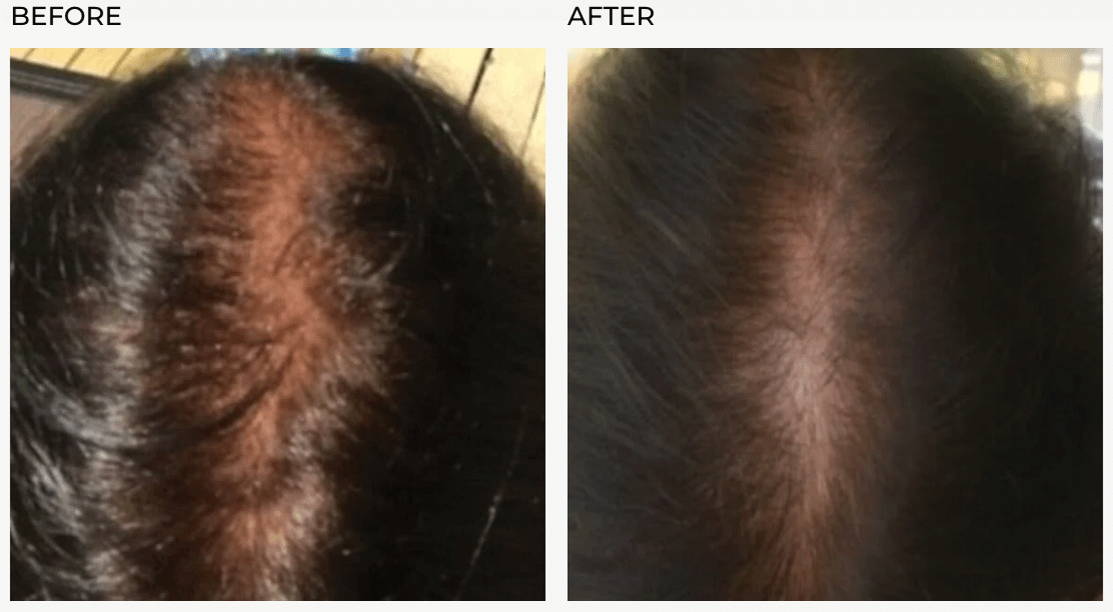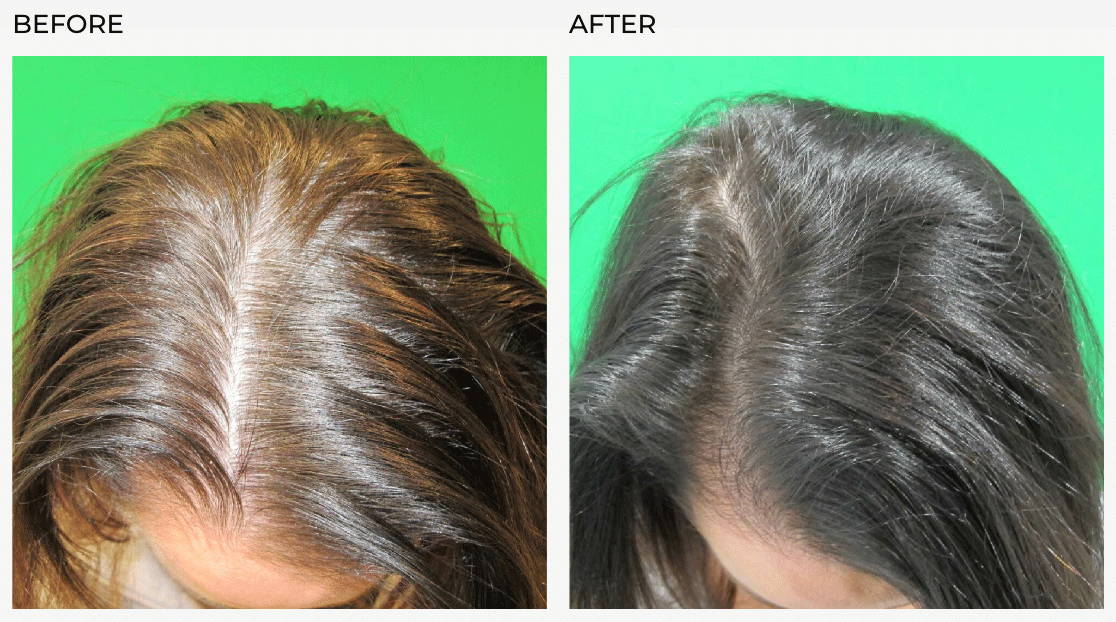 Shop Other Customer Favorites